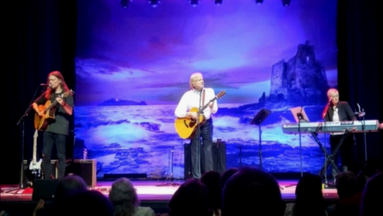 The Moody Blue's lead singer, Justin Hayward, and his solo tour ensemble left the audience wanting more from Saturday night's show.
Band members, Mike Dawes and Julie Ragins, distinctive musicians in their own right, magnificently contributed to the crowd-pleasing performance. Everyone in the audience left smiling, humming, and chatting up the rewarding experience they had with British humor, reflections, and a classic repertoire of all-time favorites.
It made me think how successful we could all be if we were to tap into that people-pleasing quality, whether in life or in business. Providing our associates with enjoyment, humor, and value is the reason they will leave us wanting to return in the future. Let's face it, in this fast-paced, social media world, many people have lost (or never developed) that personal touch that leaves others feeling recognized, special, and appreciated. 
Isn't it good to get into the habit of treating everyone like they are the most important person? That's the way good music and great concerts make us feel - as though they are presenting the show just for us. I like the greeting card that says it all: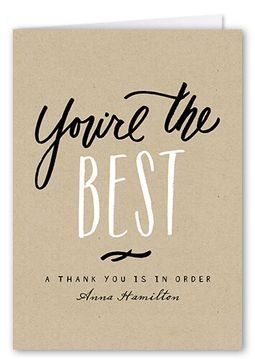 So, let's treat everyone like they are a "Star" to us.
We will see our personal and professional relationships improve and we will feel good about the service we are able to provide others. Real stars have mastered that skill, and they are legendary for it!