​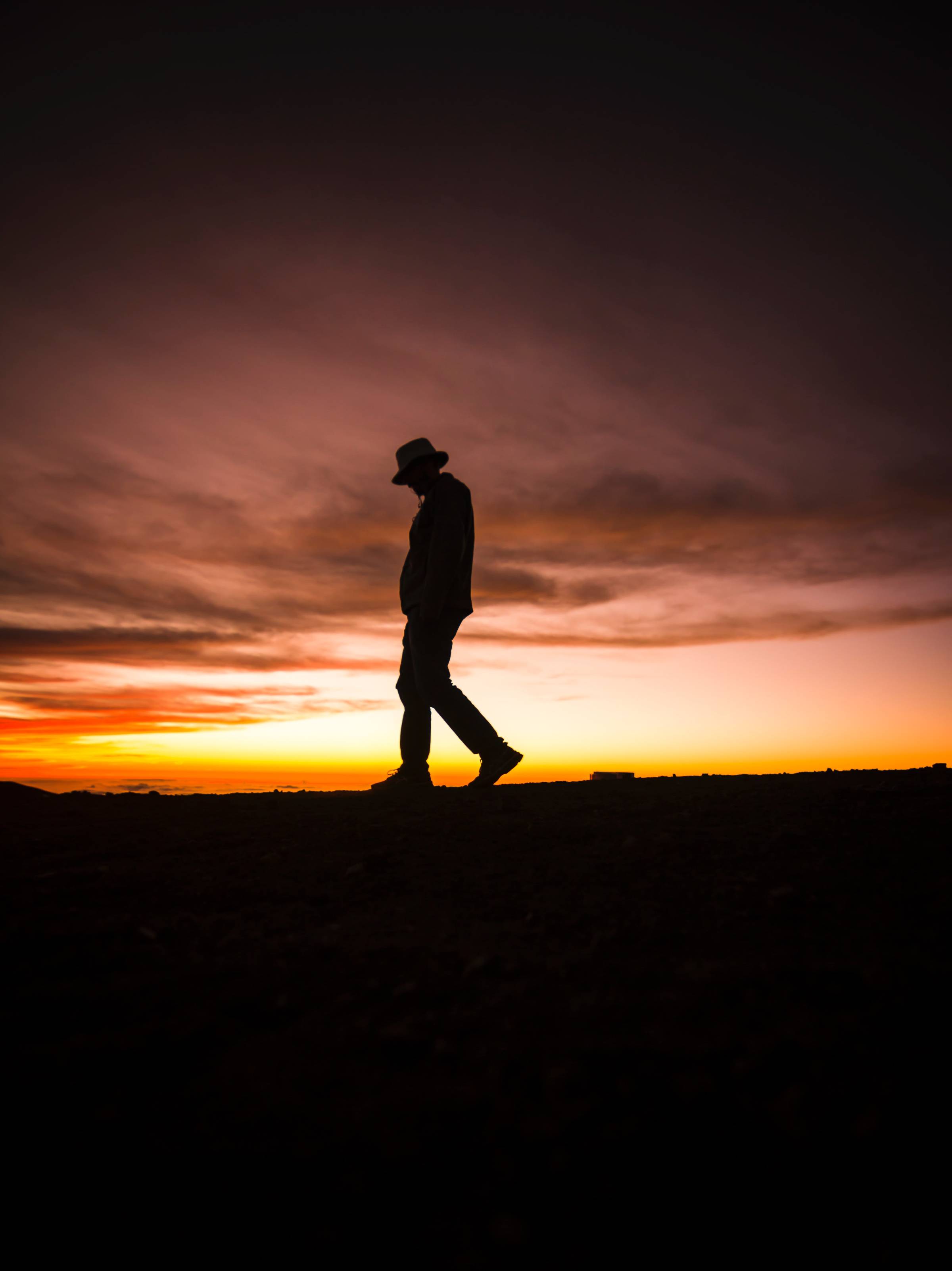 Recently, I lost, yet, another friend to a less-taxed, lower-regulated, more affordable state. It has been a hard year of on-again, off again sadness and loss, with 4 good friends escaping the high cost of California living and moving on to greener, more prosperous  pastures. Two of them even picked "no income-tax" states: Florida and Texas. It feels like a little piece of me goes with them but I am constantly striving to see the bright side, and consider a glass-half-full approach. I'm working to reinforce thoughts like:
Don't look at it as losing another friend, think of it as gaining another vacation spot!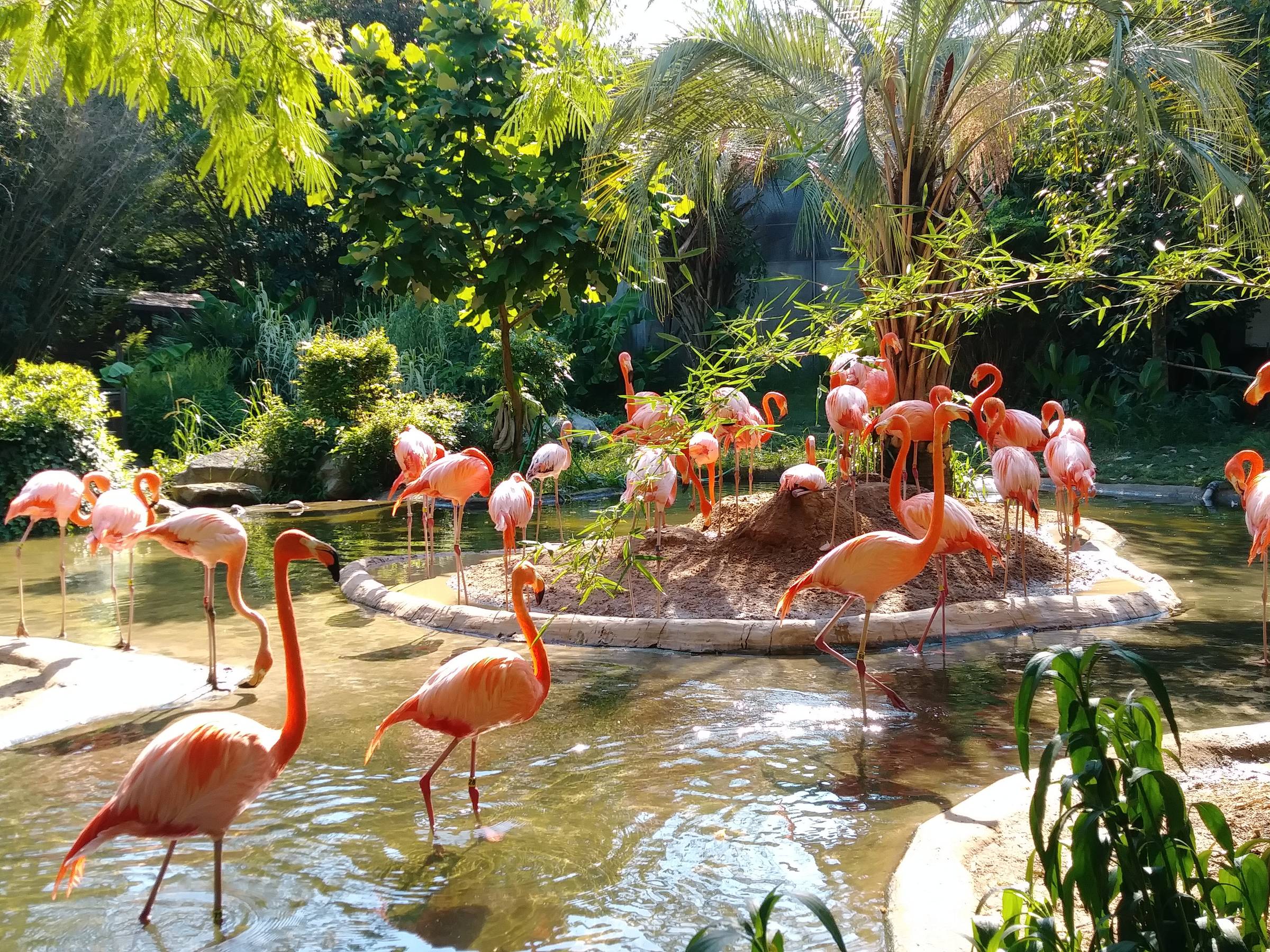 It's always a happier time to look forward to a reunion than to suffer the sadness of missing family and friends. For any of us who have lost loved ones to death or disease, it is particularly difficult to imagine a joyful reunion; it's more natural to despair over what seems to be a permanent separation. Life after this kind of loss can seem hopeless, especially to those who have no religious or spiritual experience.
But, I believe it is God's plan to reunite all of us with our loved ones. 
When loss is accompanied with this perspective, there is a comfort and peace that distills on our hearts and minds. I lost a brother to schizophrenia, after he was in a bicycle accident as an 8-year-old. Even though I miss, daily, that adorable sibling I once knew, I have great hope in Christ's Resurrection that, hereafter, he will be healed and restored to that loveable, entertaining character of a brother I originally had. This kind of knowledge is power: Power to cope with loss, power to help others, power to achieve our goals; actually, power to accomplish all kinds of good in this world. And I hope we all feel empowered to do just that!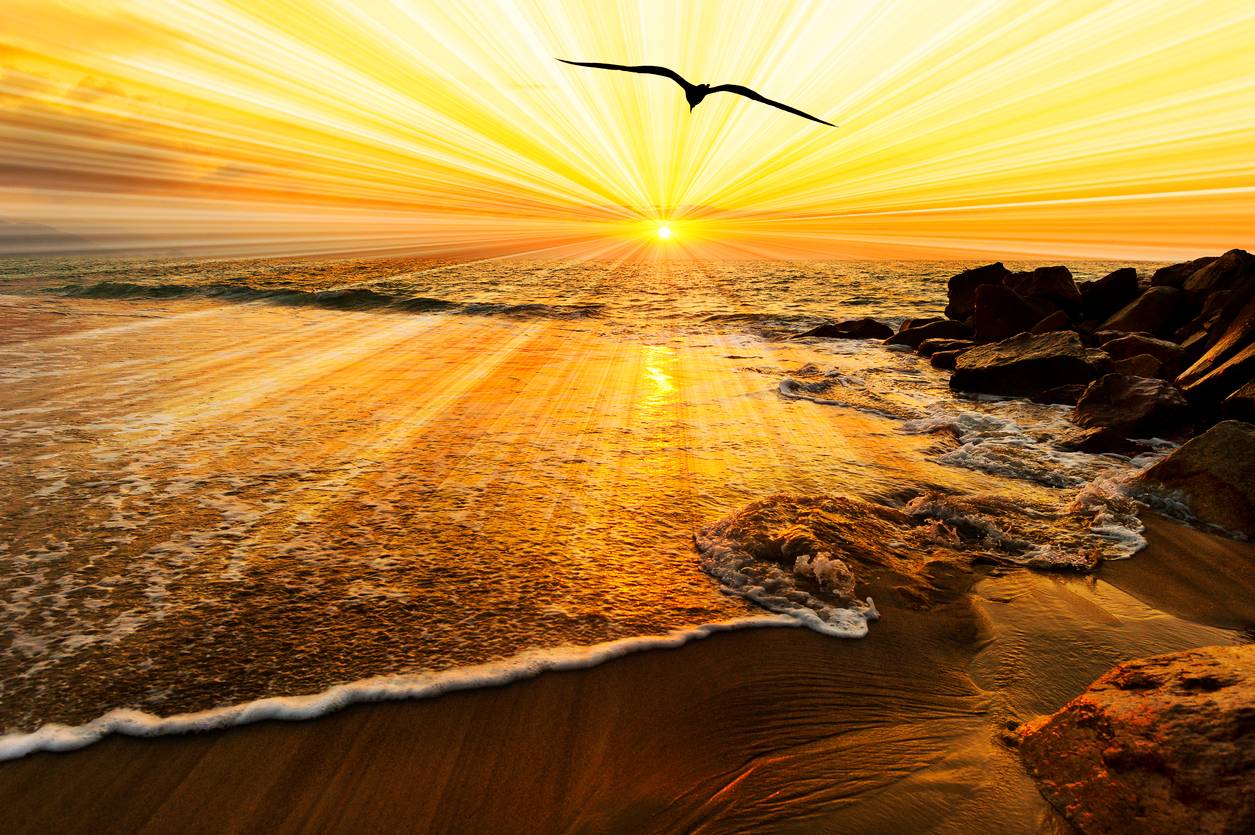 "All faiths have origins in God and offer spiritual perspectives, which help us come to a more complete understanding of our own religions" (or beliefs.)
(God) "...can inspire any sincere... individual with a portion of His word. Everyone has one point to gain, another to offer; and there is wisdom to be learned from religions of the world, where there is generally a belief in God, love and respect of family, concern for humanity, and fervent reverence for the majesty of his creations." Heaven Heals (Finding Hope in the Reunion with Your Lost Loved One). 
I'm anxiously anticipating the new, upcoming (in 2020) Heaven Heals book, and I am especially excited to meet up with all my new-found friends at the IS Conference of authors at the end of the month! People important to us may come and go but we will always have that everlasting connection, which binds us to those we care about, as all of us are God's children.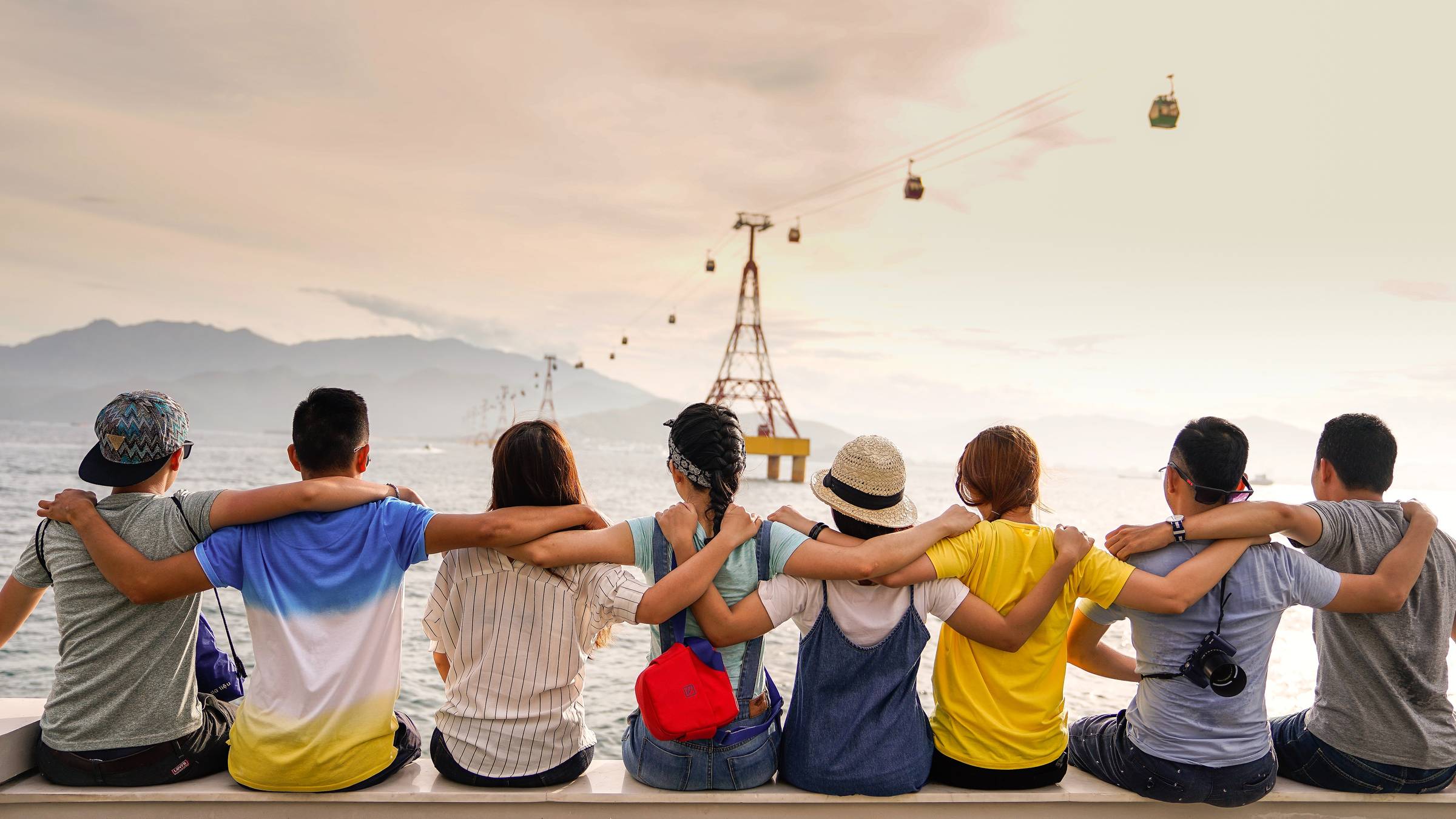 So, enjoy the friends and family in your life, put yourself out there to meet some new ones, and all the best of success, wherever your happy trails lead you!