kristylandgren.com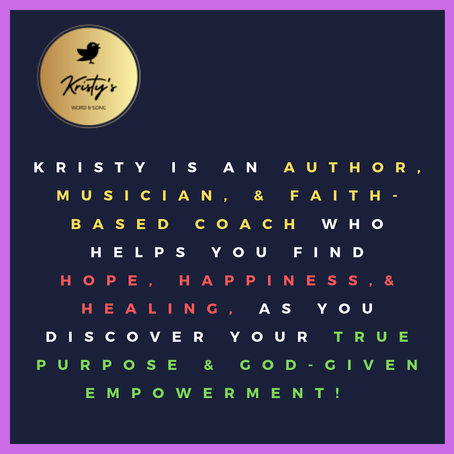 KNOWLEDGE-UNDERSTANDING, HEALTH-HEALING, VISION-PURPOSE 
Would you like to ---
Feel comfort in the reunion with your lost loved one? 
Understand the meaning of God's covenant and your promised blessings? 
Recognize who you are, why you are here, and where you are going?
Achieve clarity, healing, and a realization of your full potential?
Are you ready to unlock the possibilities & ---
Find time for people and relationships that matter most? Let go of interfering distractions?
Take control of your health and well-being, release the pain, experience freedom and joy?
Transform a life of mediocrity into your vision of excellence?
Learn to share your uniqueness and exceptionalism through word and song!
 
Never fear when you know what you're doing is right - Rosa Parks.